About Us
The Baba Yaga Cycle Advisor is a heartfelt, purpose-aligned endeavor. Because this feels so personal, we are bootstrapping this app in a team of only 2 people. We're happy to introduce ourselves to you. It's nice to meet you!
Natalie Stoemmer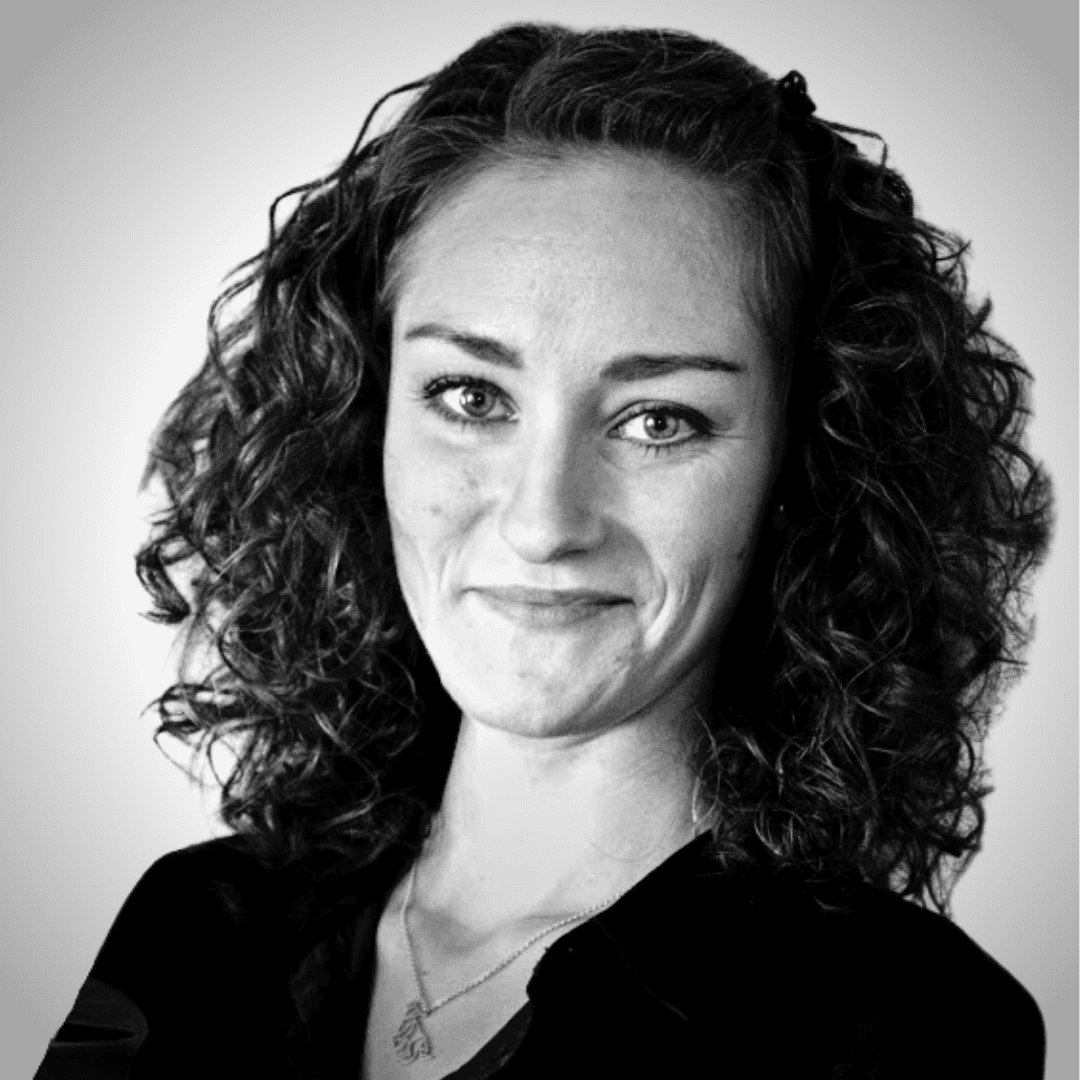 Coming from a background in hard-facts science, athletic and educational discipline and achievement, and a (forced) linear lifestyle with a perfectionism shadow, I'm finding balance by focusing on my creative freedom, my imagination and intuition, and allowing external help when I need it. Co-founding Baba Yaga, I finally get to show all of myself while following my dream of empowering the Feminine, so that we may find lasting happiness & success, and heal the World together.
Hans-Peter Dietz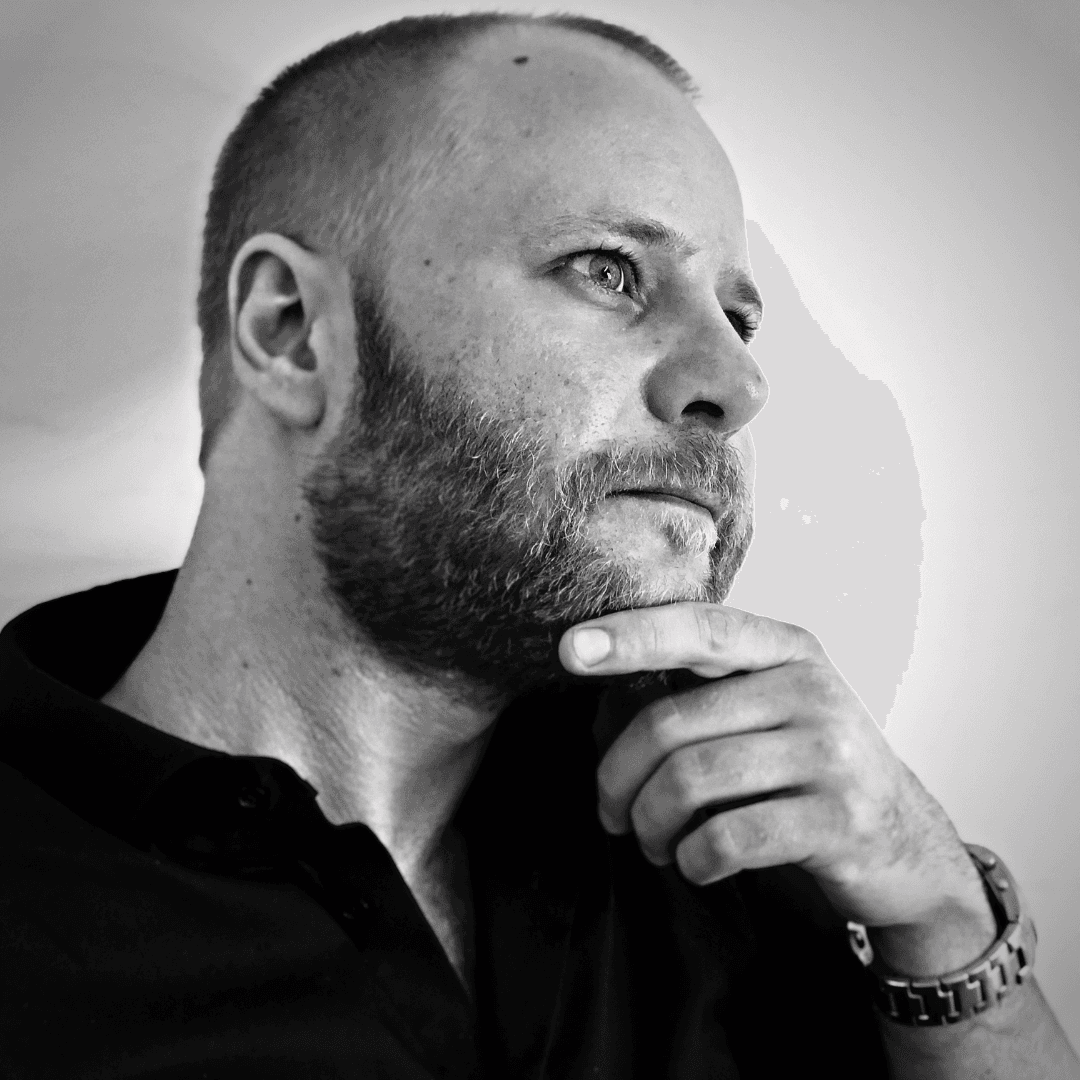 A talented developer, working his magick in creating smooth, beautiful web and app experiences, with a nack for distributed systems and an immense capacity for seeing the bigger picture. He's taking care of the technical implementation of the Baba Yaga Cycle Advisor. Apart from being a passionate software creator, his diverse non-digital passions are all things plants and horticultural sciences, bass-playing and music, and motorcycling. With a strong curiosity for the nature of our universe, he really has mastered a balanced, well-integrated lifestyle which he only plans to expand upon.
Our Why
We believe in a World in which all beings are aware of their innate connection to themselves and each other, and in which we are all capable of achieving lasting happiness and innovation.
With the Baba Yaga Cycle Advisor we strive to empower every menstruator in the World by providing the tools to listen to and understand what our bodies are telling us.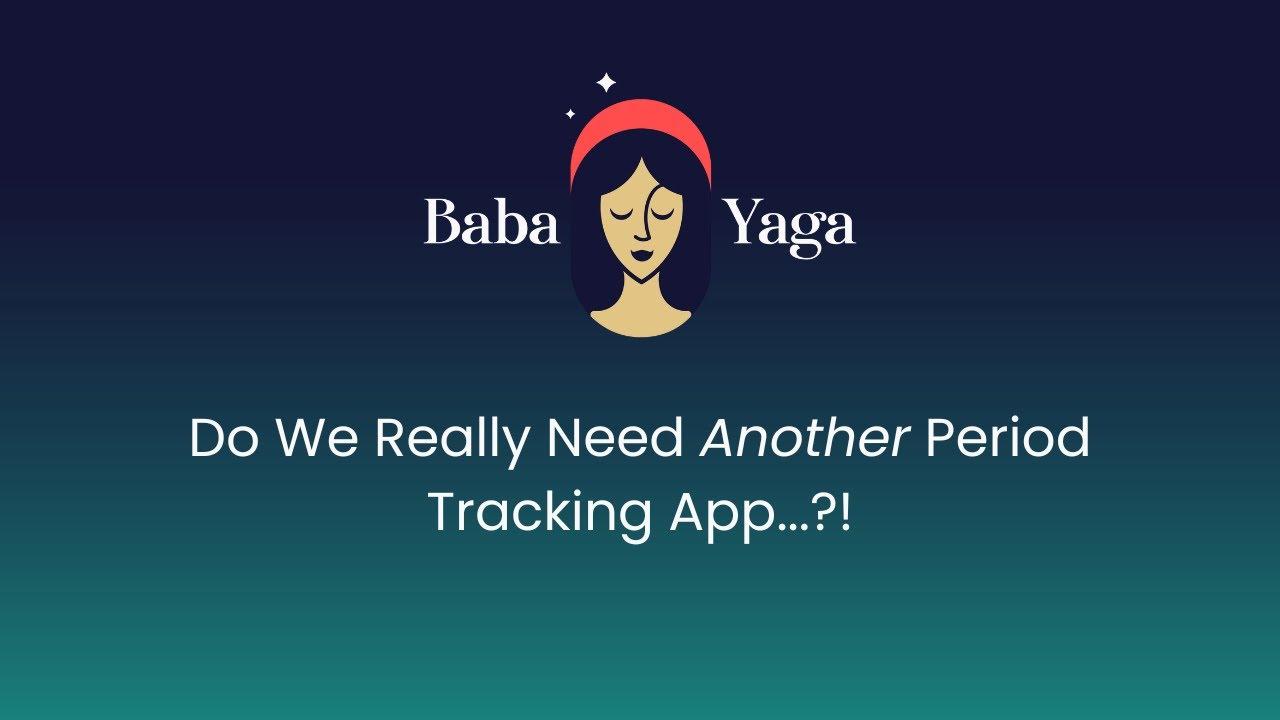 How It All Began
…with a woman frustrated of using the common cycle tracking methods.
Tracking only one day or one symptom at a time in slow apps that are full of ads.

Trying to understand convoluted analyses with no clear indication of my patterns or useful insight into my cycle data.

Constantly asking myself: Why the hell does this app have to be so girly-pink?!?!

And ending up having to use three apps just to plan my life - my period tracker, my calendar, and my hormone horoscope.
Long story short, my partner kept hearing me complain about the period app I used, and he just decided that it shouldn't be too hard to build me a nicer one. Surprised and excited that this might even be a real option - simply building our own app that is actually useful - I got curious. I started asking around in my female friendship circle. How do you track your period? Do you like your period tracking app? What would make it easier to use and more useful for you? That showed me that I wasn't alone in my struggles. So I got even more curious. I read dozens of articles and scientific papers, learned about the principles of good UX design, and reached out to experts in the fields of obstetrics and gynaecology, womb healing, and hormone-based nurtition and sports coaching. Before I knew it, I was hanging out one Saturday evening, sketching the first draft of what will later become the "Baba Yaga - Cycle Advisor" app on a pad of paper.
Fast forward to about 6 months later, having quit our old jobs and having completely uprooted and changed our living situation, we had a full branding package designed by a good friend and immediately started to spec out the first rough MVP. We've been chipping away at this ever since. The process has been so fun, so frustrating, so full of laughter and lessons learned.
But we couldn't have gotten this far without the support from our friends, family, and beta testers! We are building this app for ALL OF US, so please sign up here as beta tester and help us co-create an amazing app that you'll actually want to use!
And because this entire process is currently taking up all of our waking hours and we strongly believe in bootstrapping something so personal, we'd love your support!
Do you have ideas or expertise that you could donate to this project?

Are you yourself or do you know an expert who could give us advice along the way?

Does what we are trying to create here resonate with you so much, that you feel called to chip in financially?
Connect with Baba Yaga
or
Support the Baba Yaga